Take a Tour
Free/tip-based tours are scheduled during the public tour season (September through May), mostly on weekends (Friday-Sunday). Public tours are scheduled 2-3 weeks in advance. See the calendar below, then scroll down and click 'More Details!' under each tour for meeting points & more info. No reservations or sign-ups required for public tours! Just show up at the meeting point a few minutes before tour time and one of our guides (in green Tipster tee) will be there to greet you. 
Private tours are available by request year-round – see here for info.
November

2023

Mon
Tue
Wed
Thu
Fri
Sat
Sun
Downtown Austin Tour
Our most popular tour! Take as a free or private tour.
As the state capital, Austin is a diverse city with rich history and culture, not to mention world-renowned entertainment! From the Capitol to the Driskill Hotel, this tour is great for visitors looking to learn more about this unique city deep in the heart of Texas.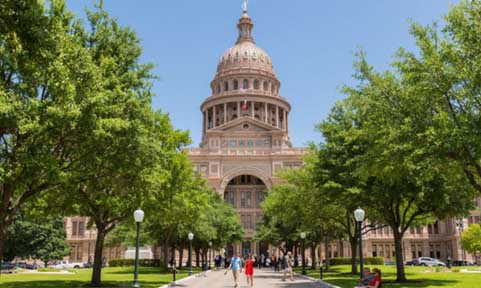 Austin Music Tour
Free or private tours available.
As the Live Music Capital of the World, Austin has more live music venues per capita than any other city in the nation. From jazz to country, hip hop to blues, there is a show for everybody any day of the week! Learn about Austin's musical history and current scene.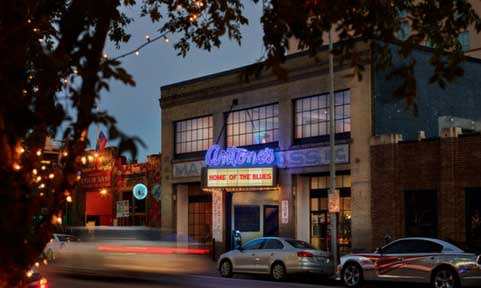 East Side Art Tour
Free or private tours available.
Take in the sights and explore the hip and fastest growing side of town on our East Side Art Tour. You'll learn about Austin's influential street artists and get up close and personal to some of the most vibrant graffiti and murals in Austin. Selfies encouraged!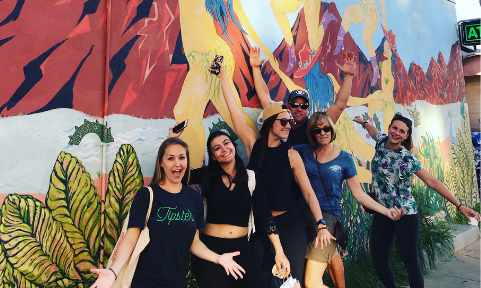 Haunts & Horrors of Austin Tour
Free tours for Halloween; private tours all year.
Murder and mayhem, ghosts galore, and tales of true crime will put you in a spooky mood as we sink our teeth into Austin's more sinister side on this after-dark walk through downtown.
Brewery Tour Austin
Available as a private tour for any size group.
Beer lovers unite! The craft beer movement is thriving in Austin. The Austin area has over 60 craft breweries and is growing by the day! Join us on this tour to taste the local flavors and learn what makes Austin a prime destination for all things beer.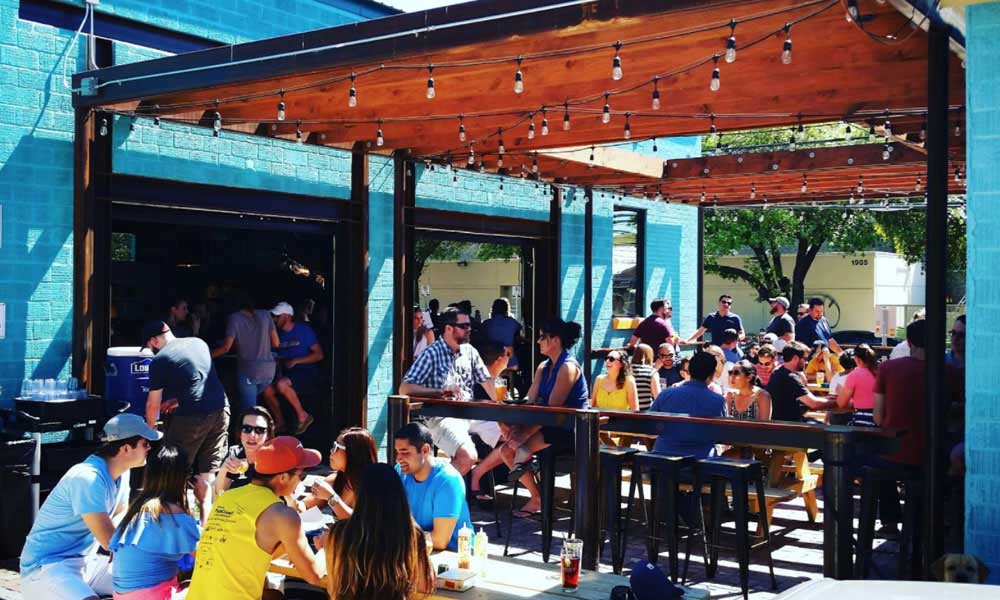 Historic Austin Cocktail Tour
Available as a private tour for groups of up to 7 people.
Join Tipster as we bar hop to some of our favorite historic bars in downtown Austin. Sip on finely crafted cocktails and lounge while learning about the history and culture of Austin. Receive tailored insider tips on what else you should definitely do in the city!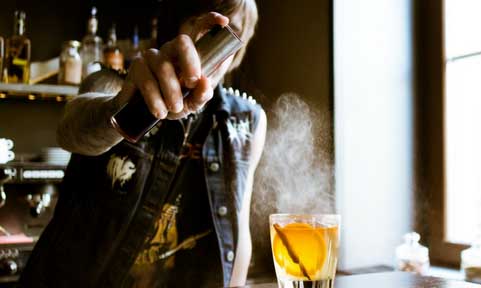 Got Questions?
We've put together a list of Frequently Asked Questions (FAQs) to help you prepare for your walk.