"Keep Austin Weird!" In Austin, we embrace the strange, the funky, and the downright odd. We love our artists, musicians and local businesses. Some of our coolest bars are even set in old bungalows on the infamous Rainey Street.
Austin is also the state capitol of Texas, and has the largest (and we think best) capitol building amongst all state capitals. Who's perched on top of the capital's dome? You'll have to join one of our Austin tours to find out this, and more!
Pro Tip: Try a breakfast taco... you will not be disappointed
Take a Tour
Check out our available Austin tours and calendar below.
Austin Music Tour
As the Live Music Capital of the World, Austin has more live music venues than any other city in the nation. From jazz to country, hip hop to blues, there is a show for everybody at almost any time of day! Learn about Austin's musical history and current scene.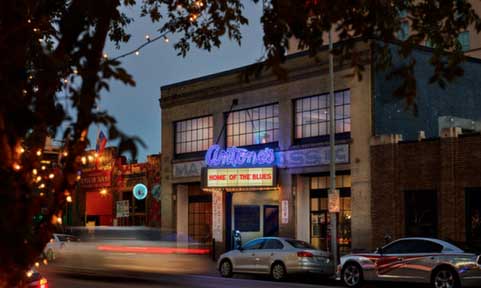 Downtown Austin Tour
As the state capital, Austin is a diverse city with rich history and culture, not to mention world-renowned entertainment! From the Capitol to the Driskill, this tour is great for visitors looking to learn more about this unique city deep in the heart of Texas.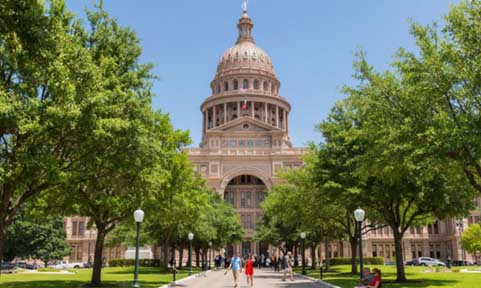 East Side Art Tour
Take in the sights and explore the hip and fastest growing side of town on our East Side Art Tour. You'll learn about Austin's influential street artists and get up close and personal to some of the most vibrant graffiti and murals in Austin. Selfies and Insta encouraged!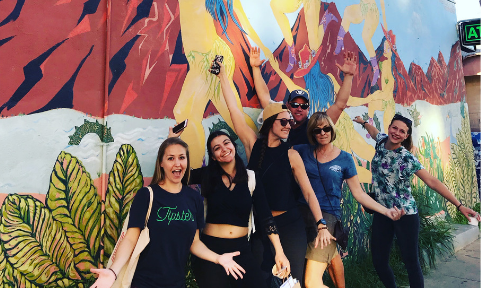 Brewery Tour Austin
Beer lovers unite! The craft beer movement is thriving in Austin. The Austin area has over 50 craft breweries and is growing by the day! Join us on this tour and learn more about what makes Austin a prime destination for all things beer.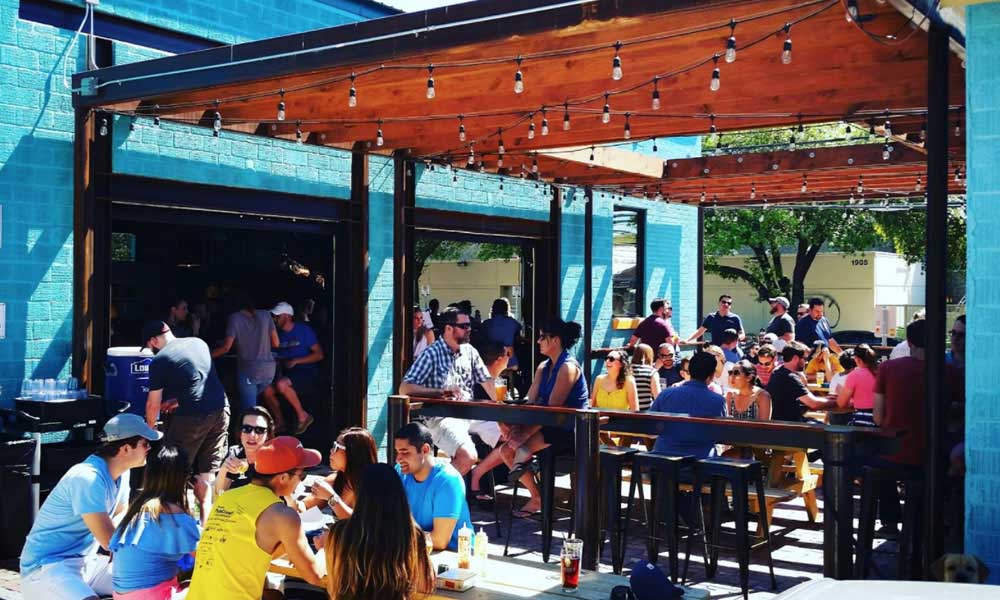 Historic Austin Cocktail Tour
Join Tipster as we bar hop to some of our favorite historic bars in downtown Austin. Sip on finely crafted cocktails while learning about the history of Austin. Receive insider tips on what else you should definitely hit up in the city.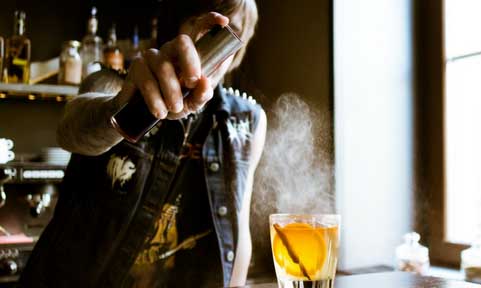 Calendar
No reservations required! Just show up at the meeting point and one of our Tipster Tour guides (in green Tipster tees!) will be there to greet you. 
We schedule Austin tours two weeks in advance. If you have questions about future dates or would like to book a private tour, please email us.
September

2019

Mon
Tue
Wed
Thu
Fri
Sat
Sun
Got Questions?
We've put together a list of Frequently Asked Questions (FAQs) to help you prepare for your walk.