A new year means new adventures. Sometimes it's easier to attack the year with gusto when you have a list of things to do, so here are twelve special resolutions just for us Austinites. Do your best to complete them by year's end, and tag us in your photos along the way!
1. Eat pizza and do yoga in the same day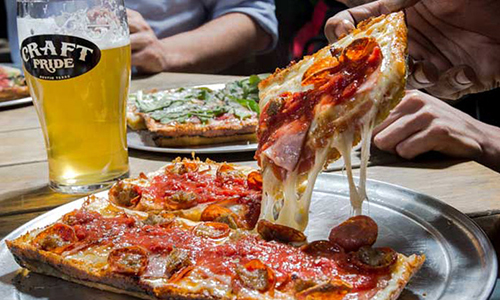 2. Don't complain about the ACL lineup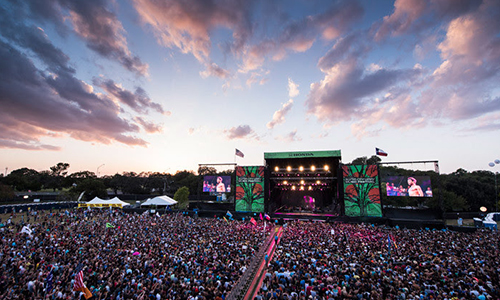 Every year there is a wrath of backlash when ACL announces the lineup for the city's biggest music festival. We get it, it's impossible to create a lineup that pleases everyone—but let's focus on the positive, please.
Also, rest assured that alt-new-age-grass-metal band you were hoping for will still come to Austin at some point this year … they all do.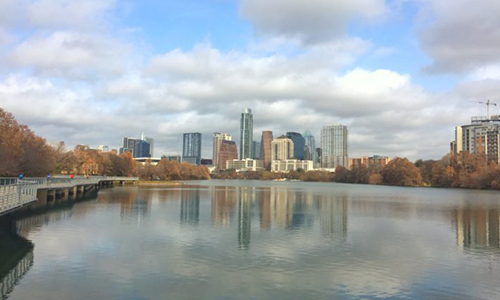 We know, we know, "Don't Move Here" has replaced "Keep Austin Weird" as our city's unofficial slogan.  It's a side-effect of living in the greatest city on Earth. But let's welcome newcomers and be good hosts.
4. Do more night swimming at Barton Springs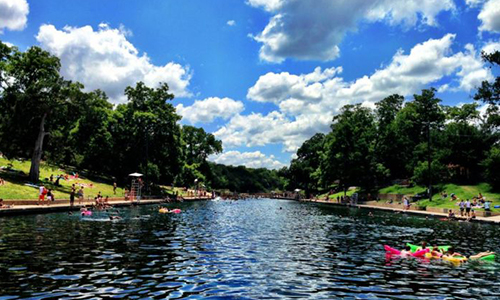 Swimming in Barton Springs is a rite of passage for every Austinite. Do it right and dive into a full moon swim after dark.
5. Step out of your taco comfort zone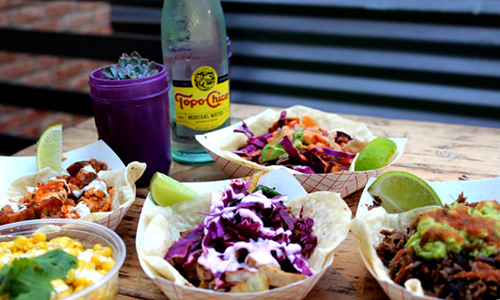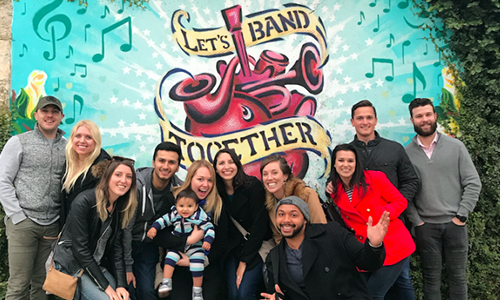 Explore the city while getting your exercise! Learn something new about the place you live (and love).  Try their East Side Beer Tour for a combo of walking and boozing or the music tour to learn a little bit more about why we're "The Live Music Capital of the World."
7. Volunteer, and save money while doing it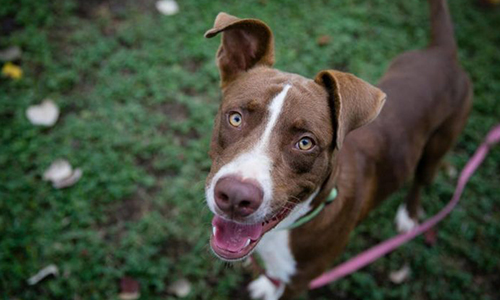 Replace one happy hour a week with taking dogs for walks at the Animal Shelter. Your heart and your wallet will thank you.
8. Watch less Netflix and more sunsets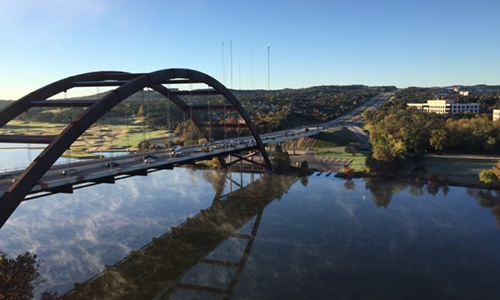 9. Be outdoorsy—brunch on Lake Bird Lake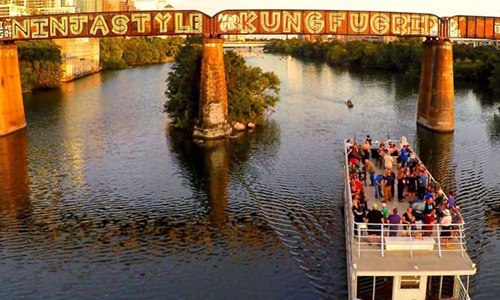 You wanted to get outside more, well who says you can't have your cake and eat it too? We've launched The Brunch Boat with Austin Tour Co. where you can enjoy brunch and regular pizza from Via313, Whole Foods Breakfast Tacos, Open Bar, Live Music and city views!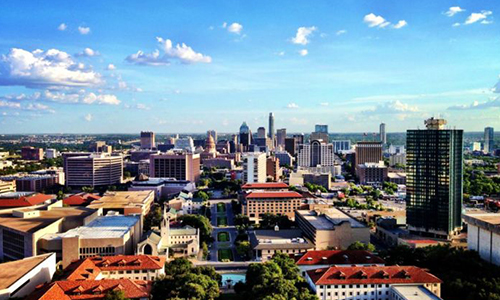 Regardless of whether you went to UT or not, this is one of the coolest views in town.
ProTip: Go for the sunset tour.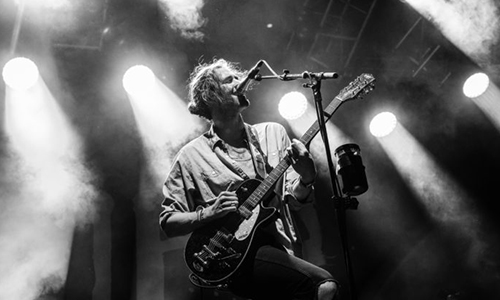 12. Walk or run the entire Lady Bird Lake loop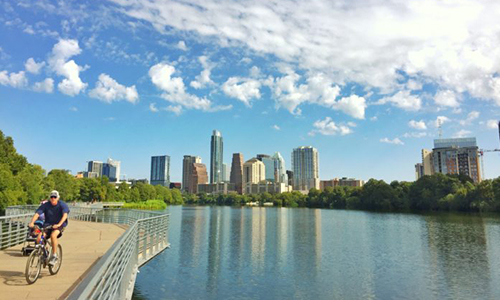 Okay, so you don't have to do all 13 miles in one day. But make an effort break it up into a few days. The trail is awesome, you can enjoy so many different views of the city!