Tipster, Austin's first pay-what-you like walking tours, have officially started walking in Austin! These local tours are super fun, affordable, and a great experience for visitors and locals alike.
Tipster is making Austin part of a world-wide movement bringing pay-what-you-like walking tours to everyone from backpackers to local business people.
The tours are nontraditional. There are no prices or set fees, no reservations required, and the guides create the tours they want to give.
Tipster wants everyone, regardless of budget, to experience Austin like an insider. They believe everyone who visits or lives in Austin should be able to connect with the local vibe and culture.
Downtown Tour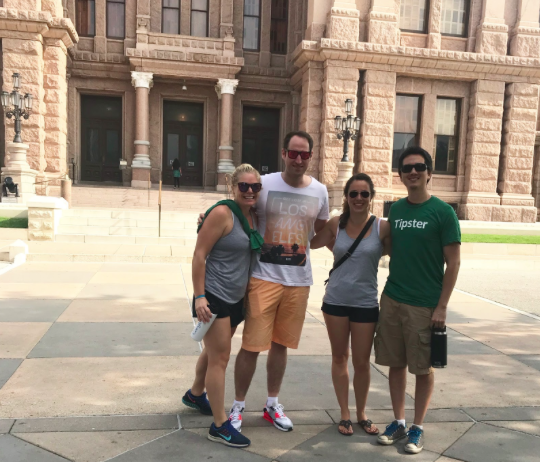 From the Capitol to the Driskill, this tour is great for visitors looking to learn more about this unique city deep in the heart of Texas. Learn all about the history of Austin as you walk through downtown and stop for local drinks and snacks along the way.
Austin Music Tour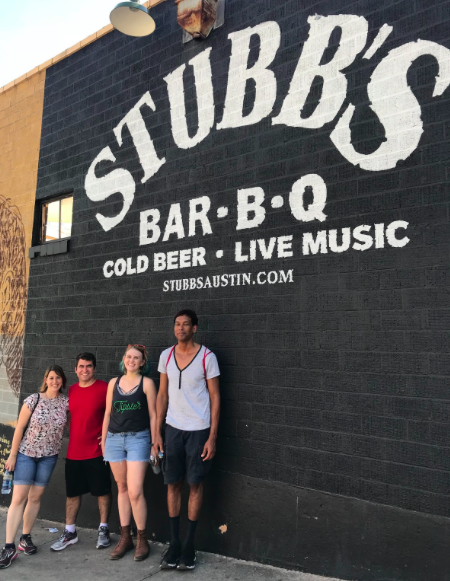 As the Live Music Capitol of the World, Austin has more live music venues than any other city in the nation. From jazz to country, hip hop to blues, there is a show for everybody at almost any time of day. On this tour, learn how the Austin music scene came to be and gain some insider knowledge.
Greenbelt Tour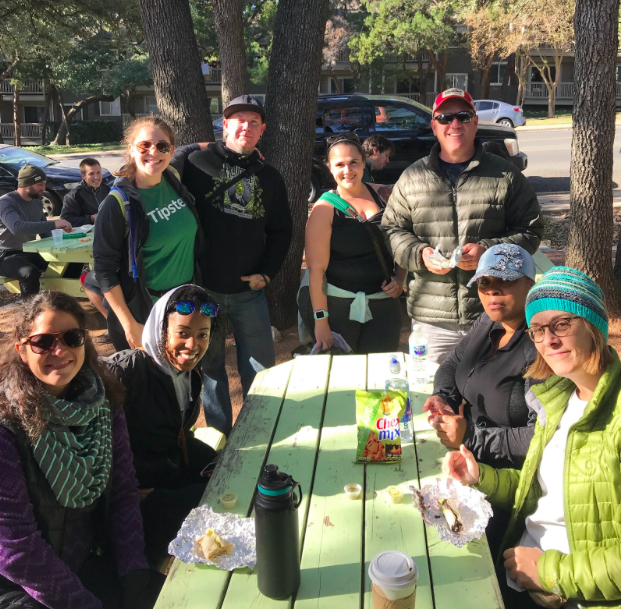 Explore one of Austin's most beautiful natural prized gems. This tour is more of a nature walk and is a great way to explore the city in tranquil scenery. We'll walk along the beautiful Barton Creek through wooded ravines and canyons right in the heart of Austin. Along the way you will stop at Austin's beloved Taco Deli mid-walk.
East Side Art Tour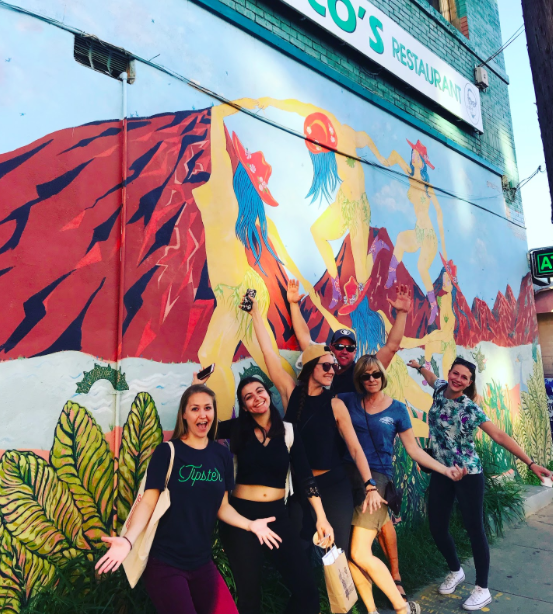 Art is all around us in Austin. On this tour you'll explore the vibrant world of street art that dominates the East Side. From murals and graffiti to the art of craft cocktails, there's something on this tour for everyone!
Lady Bird Lake Tour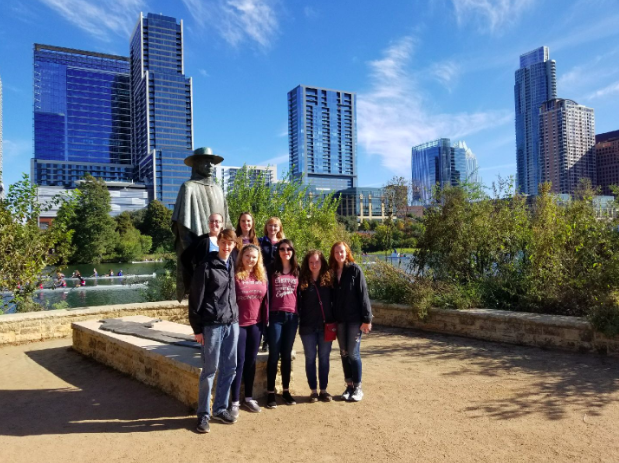 Beginning at the iconic statue of Stevie Ray Vaughn on Auditorium Shores and ending at Threadgill's Armadillo World Headquarters, this walking tour reveals the history that has built Austin into the Live Music Capital of the World. Discover Austin's hike & bike trails, visit some of our most popular landmarks and learn some insightful tidbits about the city's evolution, all while gaining an insider's guide to favorite local hotspots.
Beer Tour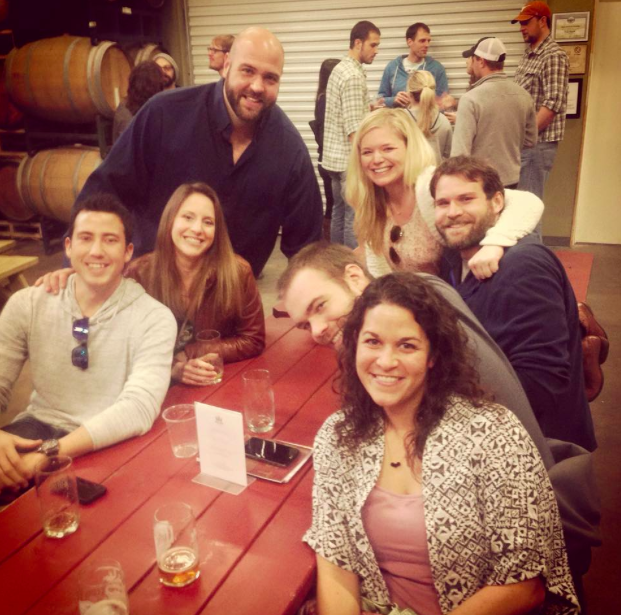 Beer lovers unite! The craft beer movement is thriving in Austin. The Austin area has over 30 craft breweries and is growing by the day. Get introduced to some of Austin's East side breweries as we hit some of our favorites and explore this hip part of town.
Original post also featured on 365thingsaustin.com